Despite starting off 2021 in what was the UK's third lockdown, here at Fizzy Living, we've managed to achieve a lot! Here's just some of our achievements and what we have been up to:
1. Introduced an innovative alternative to traditional deposits
In January, we announced that across all our developments residents would be able to secure their flat with a one off check-in fee of one week's rent plus VAT. Instead of paying an expensive upfront deposit our tenants could take up flatfair's 'No Deposit' solution.
At the time Harry Downes, our managing director said: "We don't rest on our laurels and are constantly seeking out ways to make everything simpler and easier for our tenants who are at the heart of everything we do. flatfair's 'No Deposit' solution is a great example of that, and we're pleased to have partnered with it to offer this game-changing alternative to the traditional deposit."

2. Launched our flagship development Fizzy East16
A huge milestone for Fizzy Living this year was launching out eighth location to our portfolio. Fizzy East16 in Canning Town. It has all the usual Fizzy Living advantages including a host of amenities for residents.
The F Club, a multi-use space for residents to both work and play, incorporates co-working spaces, a meeting room, a residents' lounge with complimentary refreshments, a games area and yoga studio. It also opens out onto an outdoor podium garden.
As well as designated pet-friendly floors, those with pets are able to make use of 'The Pawder Room', a specially designed dog-washroom.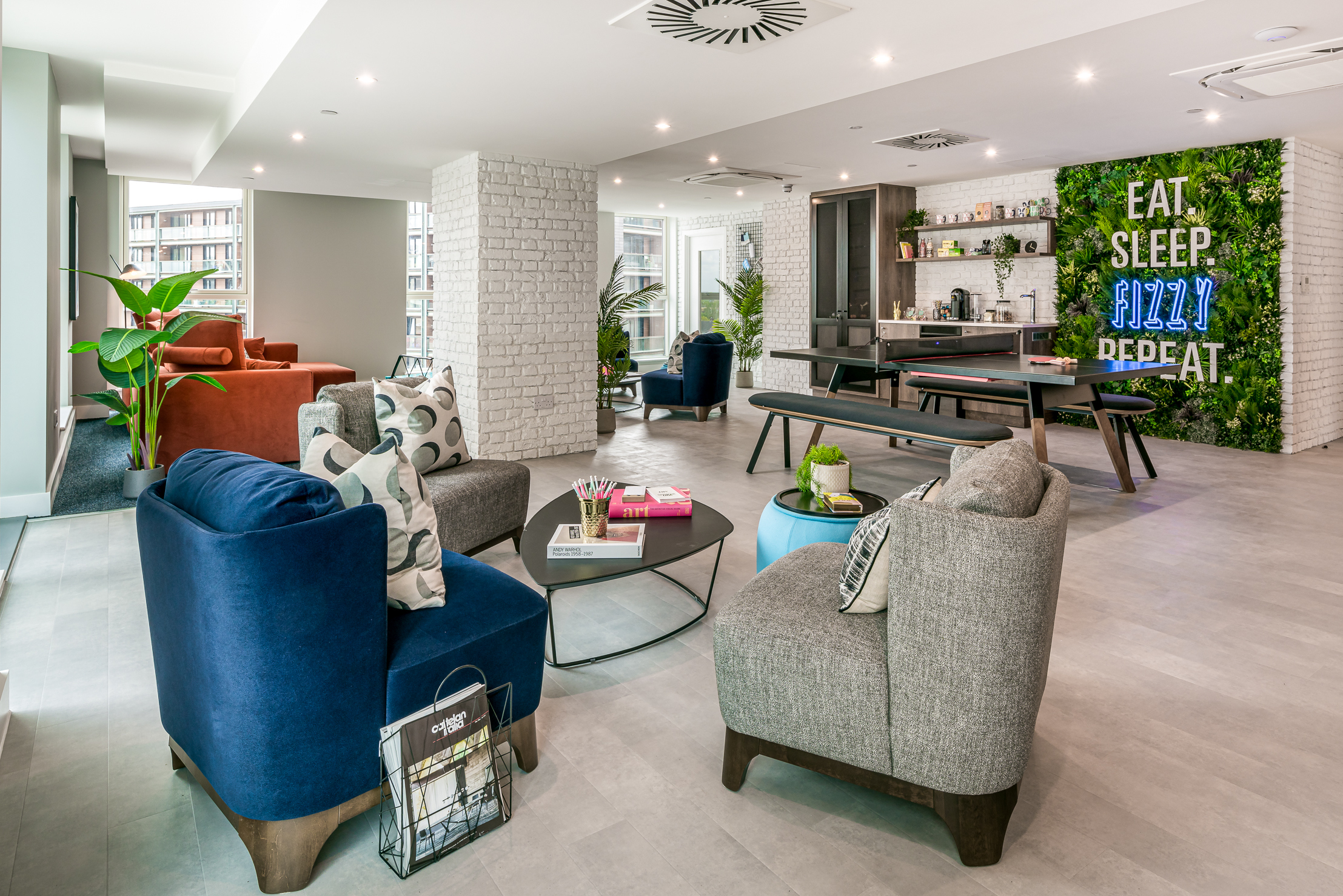 This development first opened its doors in May and by September there were over 200 residents and 30 pets already making themselves at home.

3. Celebrated with ice cream and lots of Fizz!
In August, we celebrated National Prosecco Day with ice cream and lots of fizz! The ice cream van visited all our eight buildings giving our tenants free ice creams and glasses of bubbly. It went down very well!
4. Strengthened out connectivity
We became the first company in the UK to achieve a WiredScore Home rating across our entire portfolio, recognising the quality of Fizzy Living's digital infrastructure and the exceptional level of connectivity that our residents need, especially while working from home.
Harry Downes, Managing Director of Fizzy Living, said: "We know the importance of excellent internet connection, which is why we include high speed internet in the rent as standard for our residents. It is a non-negotiable for our residents so it's a non-negotiable for us."
5. Welcomed more faces
During 2021, we welcomes 8 staff members through our doors. Our recruitment policy really does focus on finding the 'fizz' in employees and we are proud to be one of the most diverse companies in the industry with a team that is 74% female and 39% BAME.
Meet our latest recruit, David our newest BOB based at Fizzy Canning Town.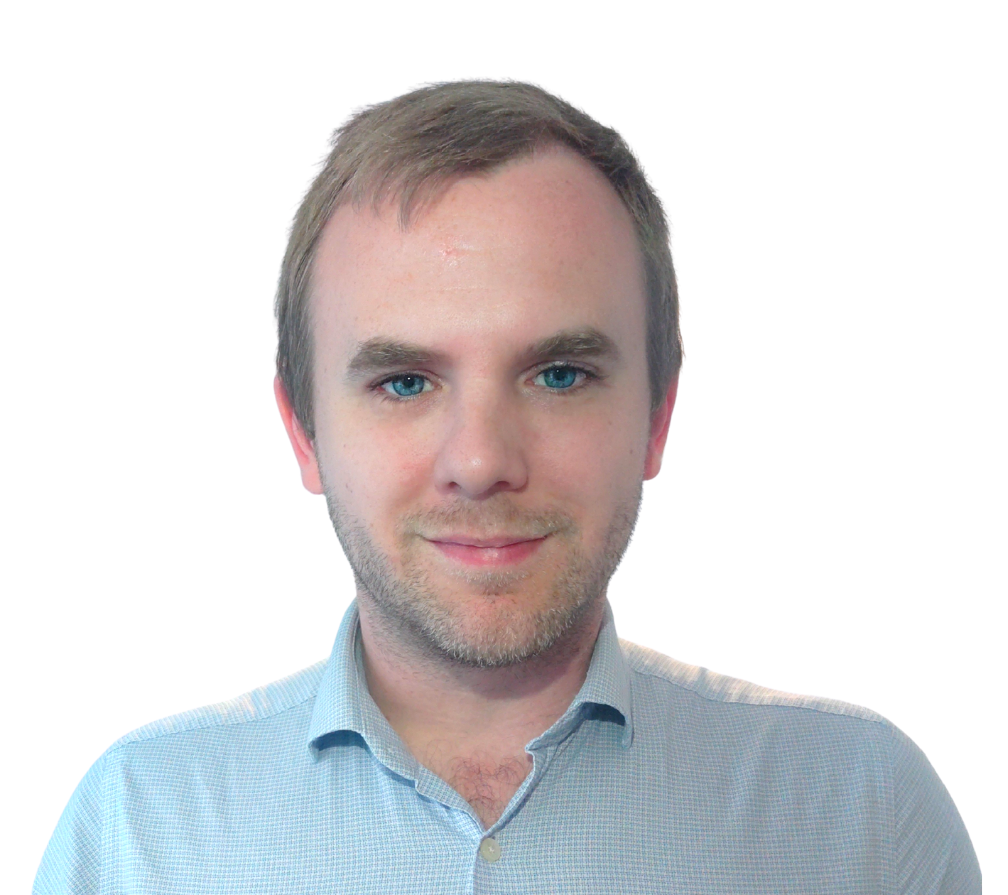 David has a background in Built to Rent and student accommodation. He moved to the Canning Town development in October where his role is to oversee property management and foster closer communications between Fizzy and our residents. He said this about moving to Fizzy Living:
"I wanted to make the change to Fizzy because it really stood out as a company that provided great service to their residents. Fizzy's small but close knit team successfully manage a large portfolio very efficiently and show a degree of professionalism and transparency rare to the industry."
6. Met a lot more pets!
We introduced many more pets in 2021 across our portfolio. And at Fizzy East16 we also held our first Doga event – a combination of yoga practice but alongside your pet pooch. Bringing a complete new meaning to downward dog! Residents with pets were invited for the fun class held by the UK's leading founder and author of DOGA – Doga for you and your dog, Mahny Djahanguiri. The yoga system Mahny uses is carefully designed to work on the central nervous system on both owner and dog alike.
We also welcomed Europe's biggest dog influencer at East16, Puggy Smalls. Puggy has over 211k followers on Instagram and he loved hanging out in our apartment, communal areas and the Pawder Room.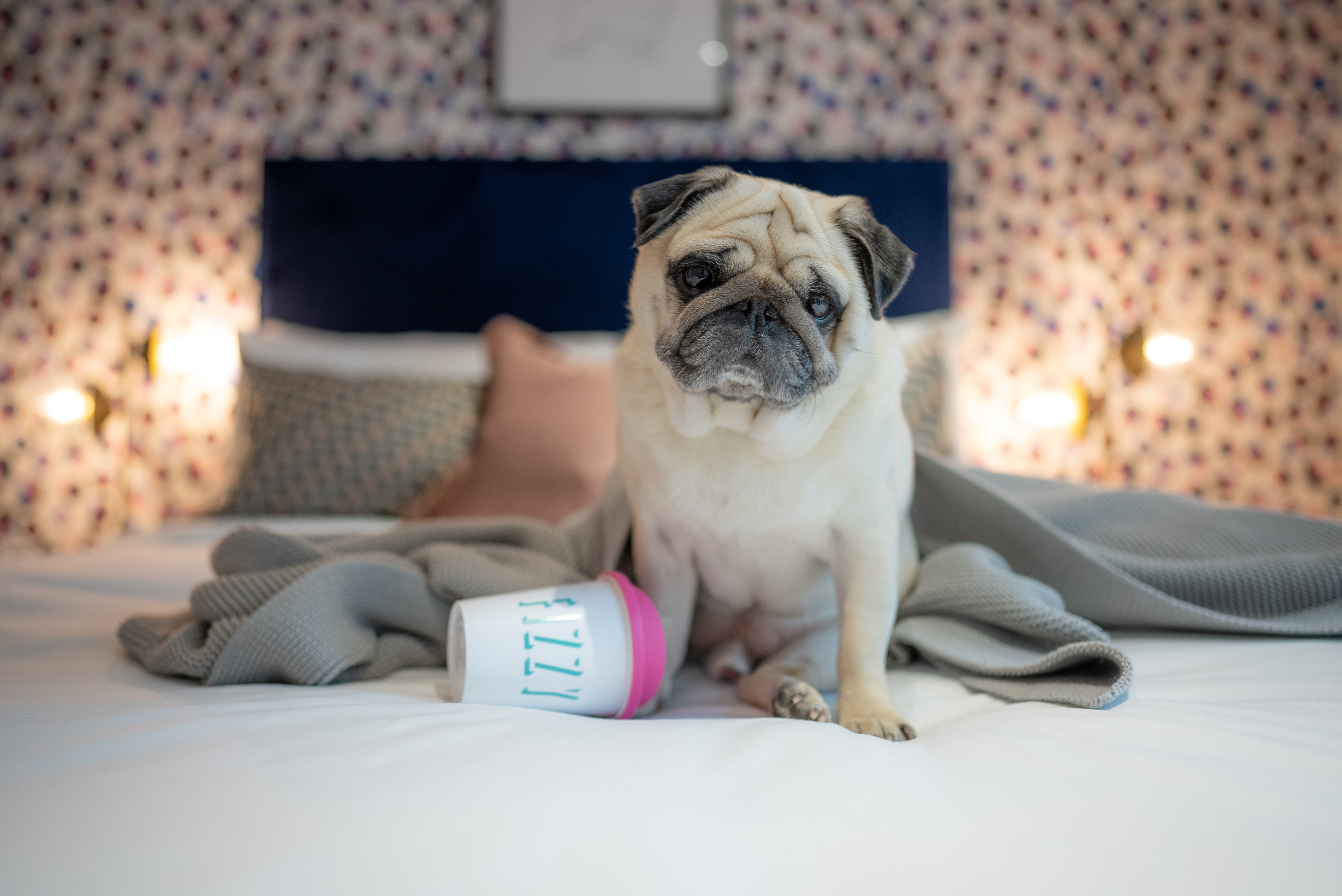 7. Fizzy Living got bought out by Greystar
To round off the year nicely we are celebrating as Greystar, a global leader in the investment, development and management of high-quality rental housing properties, has taken over Fizzy Living from our former owners, Metropolitan Thames Valley Housing.
We will remain true to our love of colours, community spirit and pets. The Fizzy Living brand will remain the same and residents in our homes will not be affected. All we can say is watch this space for more exciting things to come!
Dec 22, 2021 Tags: