London calling? Here's the answer
Because every Fizzy location's a quick hop from Central London, commuting's a breeze – and it's just as easy to pop into town over the weekend.
WHY FIZZY?
PUT SOME FIZZ IN YOUR LIFE
Apartment rentals in London should be fun to find – and even more awesome to live in. Here's how we make sure it all happens for you.
A LANDLORD YOU ACTUALLY LIKE

We take our responsibilities very seriously: you having an amazing time is our number one priority. Between the team we also speak 20 languages, making the move in smooth!

NO AGENTS, NO FEES

Rent direct with Fizzy, and we won't charge you a penny for finding your perfect home.

ON-SITE PROPERTY MANAGER

Every Fizzy location has a 'BOB' – an on-site property manager happy to answer questions and help life run smoothly.

MAKE YOUR PET FEEL AT HOME

Cats, dogs, fish, rabbits, gerbils, even axolotls – we're completely pet friendly. In fact, Time Out voted us London's most pet friendly landlord.

ENJOY THE APP AND EVENTS

Fancy doing some pottery, sipping whiskey or even trying doga (yes dog yoga!) with your neighbours? Enjoy our extensive resident app and events programe.

CONNECT TO FREE WIFI

All our apartments come with FREE super-fast broadband. That's as much data as you can eat (and one less bill to sort).
Our locations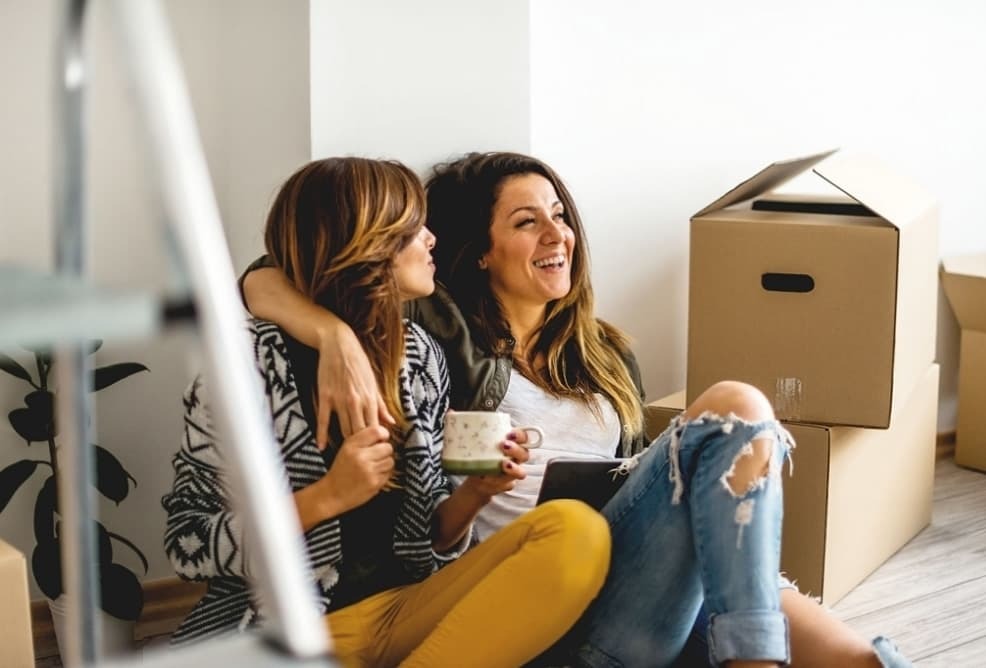 "I never knew how awesome the Fizzy experience would be!"
Verified Resident, Lewisham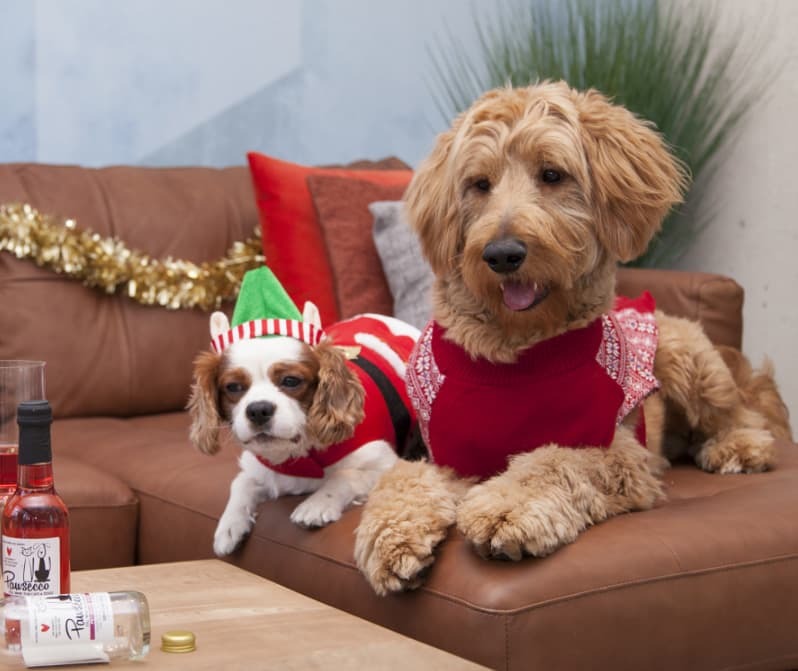 "It really ticks all the boxes and it's been very easy settling in especially with the helpful management"
Verified Resident, Hayes