Helen has been with Fizzy for 4 years; she started as a BOB in Poplar then moved over to the brand new Lewisham building where she has been looking after residents ever since! She recently won a prestigious award for excellent customer service.
Helen takes a great deal of pride in looking after her building and residents so we thought we would take the opportunity to find out more about her and what makes her tick -

What is your favourite thing about your building & local area
'Everything you need is within a 10 minute walk! Seriously – ta multitude of gyms, a swimming pool, an amazing array of shops, so many supermarkets, parks and obviously the DLR/Bus/Train station is directly opposite the building.'

What you love about your job and Fizzy
'I love my tenants – they keep me smiling day in and day out. Fizzy is really special is that it is not just about the numbers. Fizzy is an honest and transparent company and aims to build a community by actively encouraging residents to connect with each other. This is the perfect time to mention the tenant app – it allows tenants to speak to all their neighbours and arrange meet up's and events and even support each other with animal and/or child-care!'
In your opinion, what are the highlights about your job?
'I really enjoy being based in the same building as my flats as I can meet tenants and am able to visit the properties to help with any issues (like someone accidently leaving the iron on!).'
What has been the most random request by a resident?
'Can you look after my hedgehog…'
If you were to live at a fizzy building other than your own where would you select?
'Fizzy Poplar. I love the walks along the canal, the park and ease of getting to Westfield in Stratford and my little Pooch Tyson loves it there too!'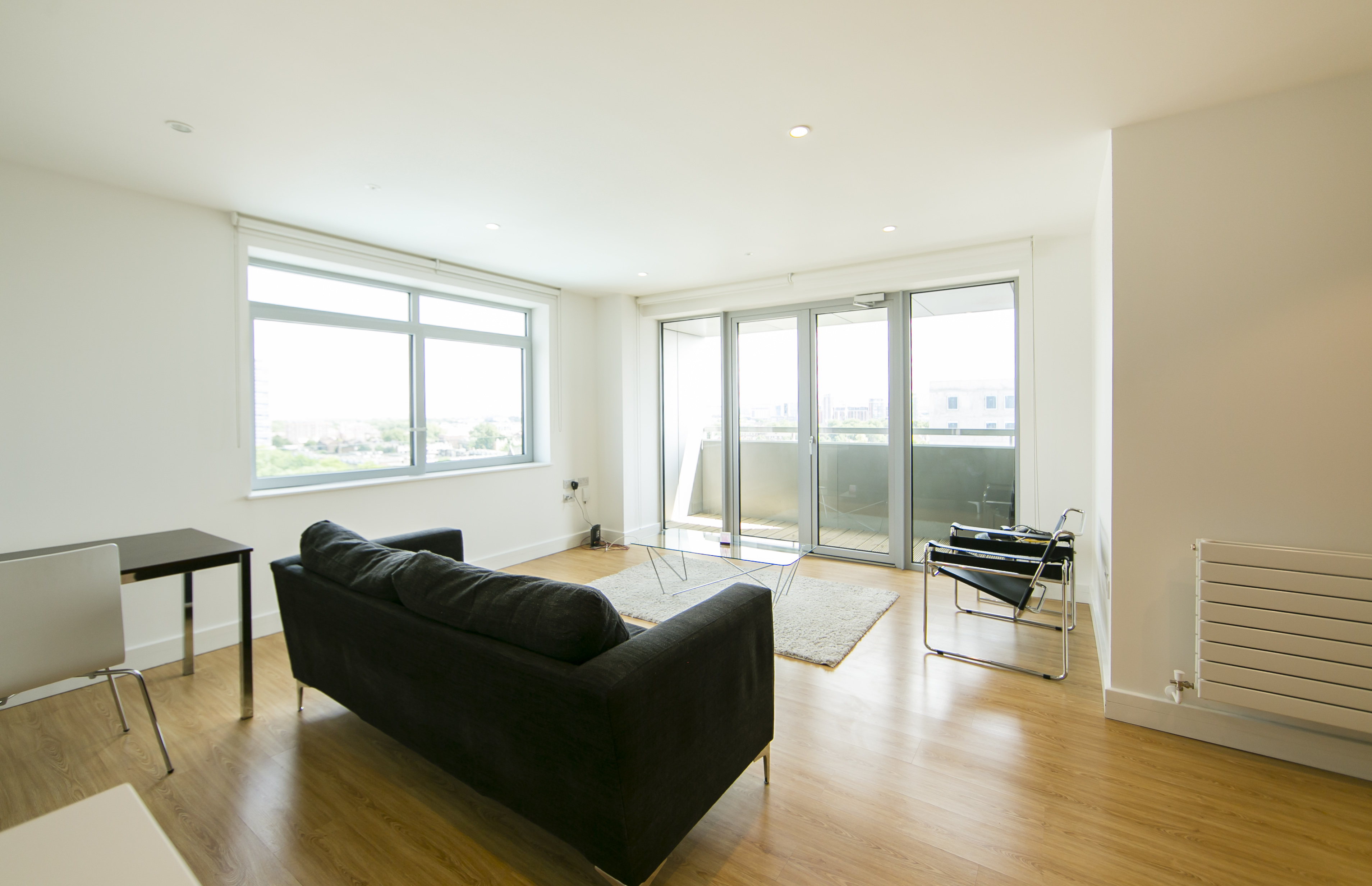 Thank you Helen! If you are a Fizzy Lewisham tenant and haven't met Helen yet, pop down to reception to meet her and if you are lucky her little Chihuahua Tyson (yes named after Mike Tyson) will also be there to greet you. Keep an eye out for the next Fizzy staff features blog where we will be introducing more of our team members and giving you an insight to who is working on the front line and behind the scenes keeping Fizzy ticking!
Jan 07, 2022 Tags: